Alex Staravoitau • • jupyter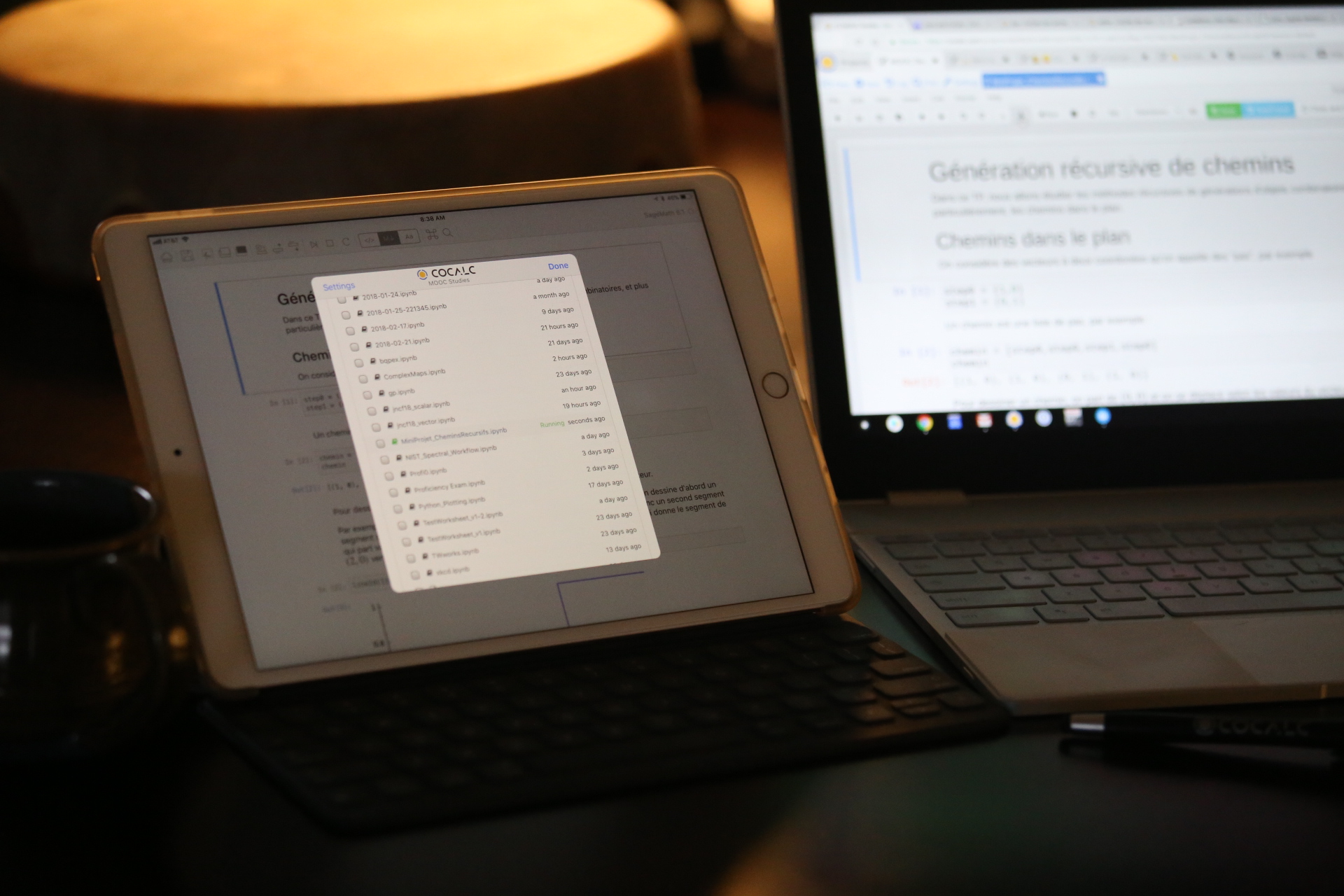 About the author: Alex Staravoitau is a software engineer and machine learning enthusiast, the creator and main contributor of Juno, which is a Jupyter Notebook client for iOS.
Juno
At Juno, we all have been huge fans of Jupyter for awhile, and most importantly of the flexibility it offers: we strongly believe that the fact that you only need a screen and network connection to get access to pretty much unlimited computational resources has enormous potential. Naturally, we thought that Jupyter could use a proper client iOS application with a native interface, that would let you connect to a remote backend and work with Jupyter on your iPad. Now, after months of making and beta testing our app, Juno has made it to the AppStore!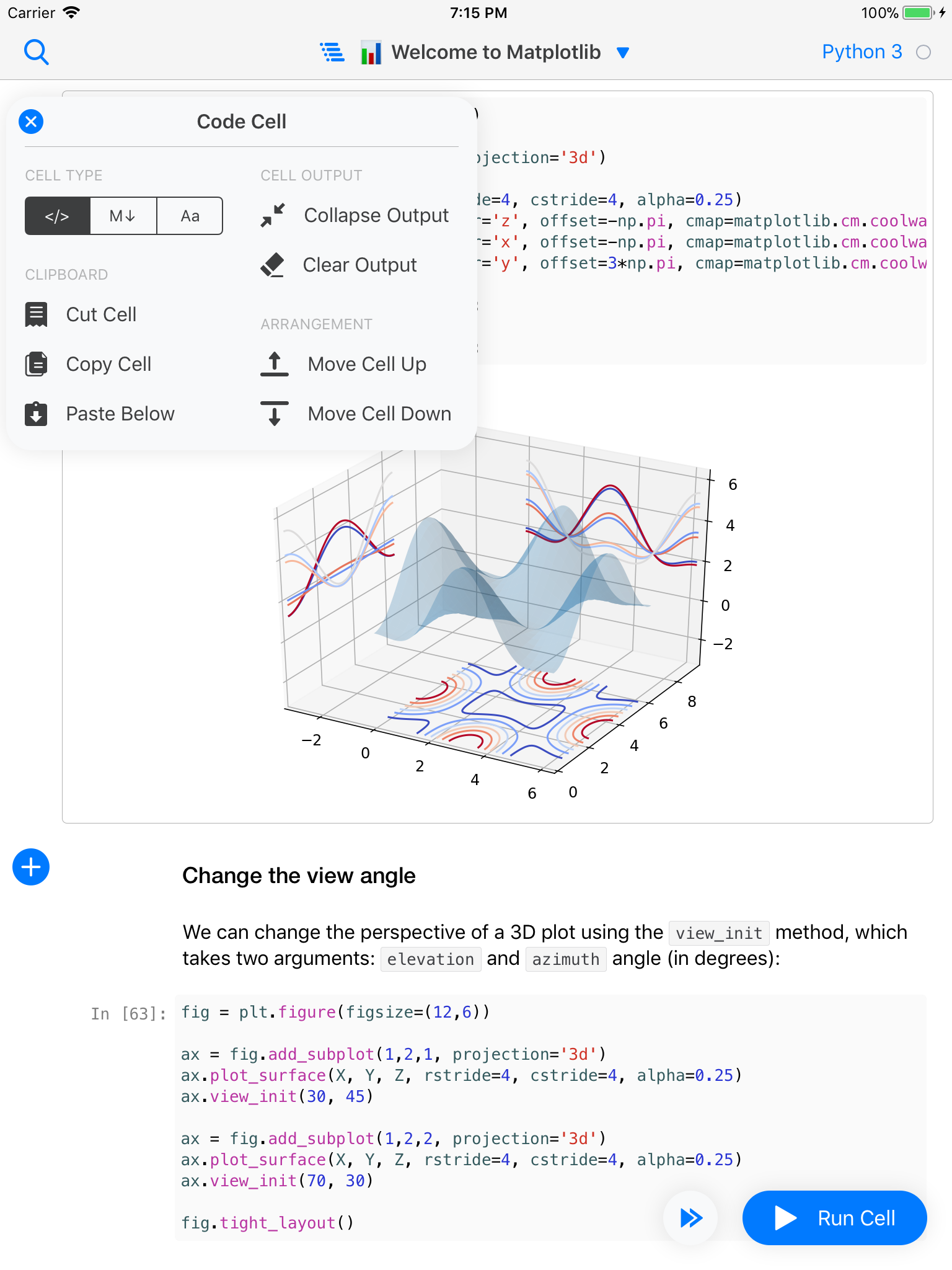 screen capture of Juno running on iPad